Step 1
Choose from our options of chalets
Step 3
Enjoy Some Time Off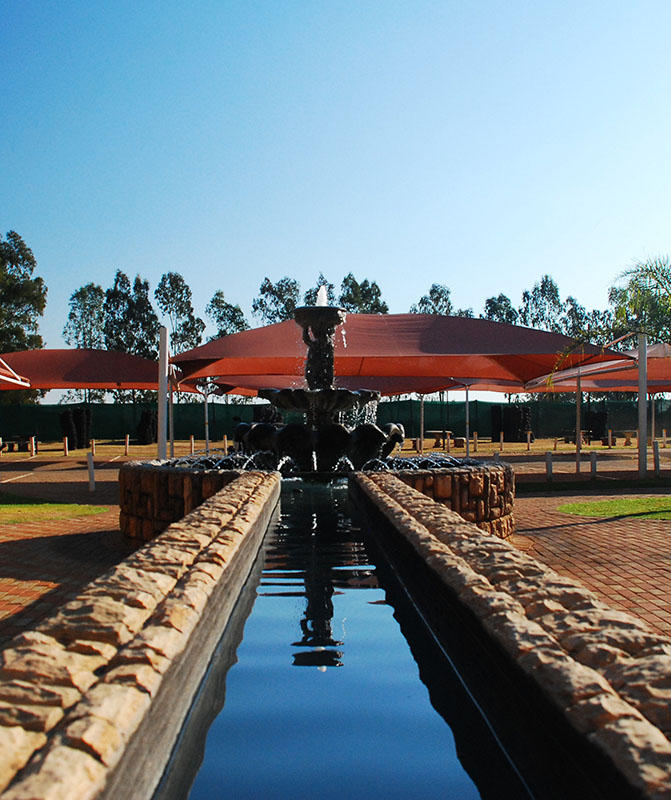 Red Cap Ranch Lodge Chalets
Red Cap Ranch Lodge provides an array of function venues and activities for day visitors. However, if you need a place to take a break or are in town and need a place to stay, we have the perfect self catering chalets for you.
They are modern, stylish and have all you'll need. You can book your stay directly with us.
Honeymoon Suite  Available
Can I Cancel a Booking?
Cancellations can be facilitated up to two weeks prior to stay, after which terms and conditions will apply.
Can I Change a Booking
Bookings can be changed with ample time prior to stay. Please contact our front of house to assist.
For more information or enquiries please email us
Can I Book on the Phone?
Yes. Give us a call and we will assist you with a telephonic booking. Confirmation will be sent via email.